Vermaas Customs Agency
How can we help you?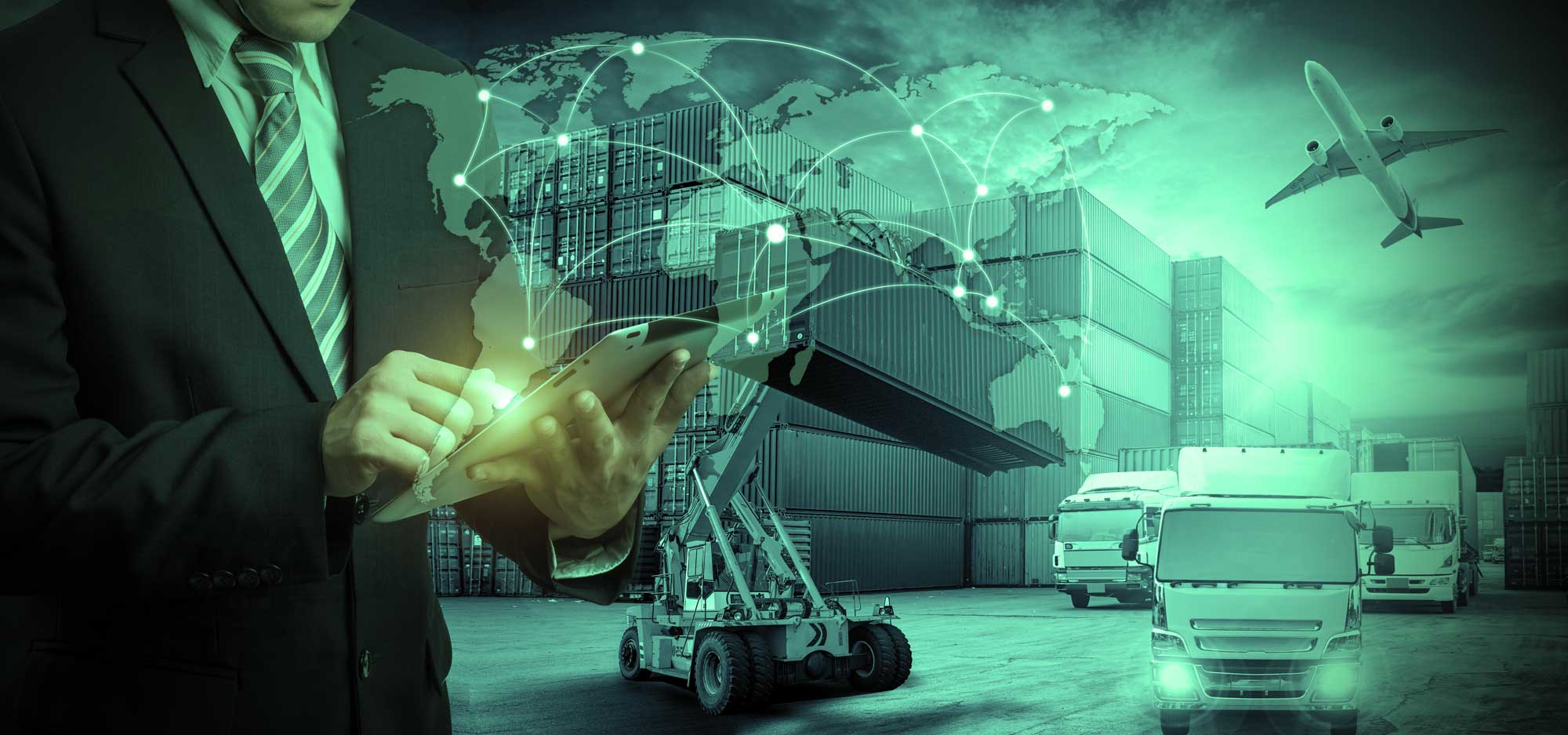 More than just customs clearance
support based on knowledge



10 years of knowledge and experience in customs matters

Fast and correct handling

Advisory and transparent communication

AEO certified

Portbase registration

One point of contact
Do you or your customer import goods from outside the EU? Then you must file a declaration with Customs. As a Customs expert, we are happy to take care of the customs clearance for you.
Do you or your customer export goods outside the EU? Then you must file a declaration with Customs. Our specialists have years of experience in drafting export documentation.
Transit of your goods? We are happy to assist you in drawing up correct documentation. Opening and closing transit documents at any location in the Netherlands.
Vermaas Customs Agency B.V. is a young and neutral customs representative with over 10 years of experience in the world of customs. As an AEO certified company, we can call ourselves a reliable partner of the customs authorities ,what entails that all our declarants are certificated and are aware of the latest developments in customs legislation. We would like to take your customs off your hands this not only saves a lot of work, the goal is mainly to limit the risks, we are ready for both small and large companies.
Passionate and qualified customs specialist, with years of experience. Have been active in various positions within the customs world. Making the translation from international trade to customs simplifications, and thus realizing fast and correct customs clearance, is where the passion lies.
Daan Vermeulen
Co-owner
Broadly oriented logistics professional with a lot of knowledge and experience. Over the years a large network has been built up with many contacts in all facets of the supply chain. Offering the right solutions within the customs legislation is where the challenge lies.
Francisco Maas
Co-owner
Claudius Prinsenlaan 132
4818 CP Breda
The Netherlands
Phone:
+31 (0)85 760 6645

info@vermaascustoms.com
www.vermaascustoms.com
Chamber of Commerce. 71916954
VAT. NL858902357B01